Are you in love with blogging, but don't want to deal with the tech stuff? Are you hoping to customize your Genesis blog theme or design and want some help? Want someone to take care of all the tech stuff so you can focus on the blogging and creating that you love? We are here to be your WordPress Genesis IT department!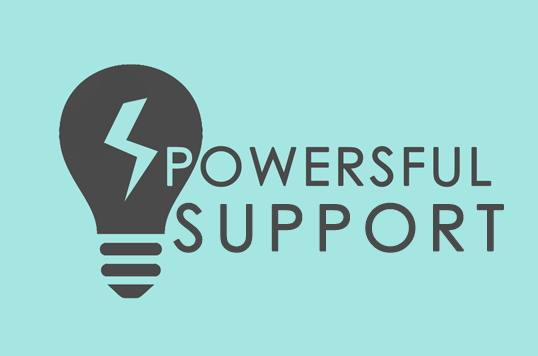 Available WordPress Genesis IT services include:
Ad Unit Installation
Plugin Installation and Setup
Theme Installation, Customization, and Design (Check out our blog design services here!)
Custom CSS, PHP, or JavaScript
WordPress Genesis Installation and Configuration
New Blog Setup and Training
Design Feedback
MailChimp RSS Campaign Setup
This is just an overview of the services we can provide you, so don't hesitate to get in touch if you have a specific request.
Our IT services start at $60/hour.
Ready to Get Started?